Getting Started¶
Welcome to the Written Documentation for HoloEdit, HoloSuite's procedural, non destructive editor for processing Volumetric Video.
License And Account¶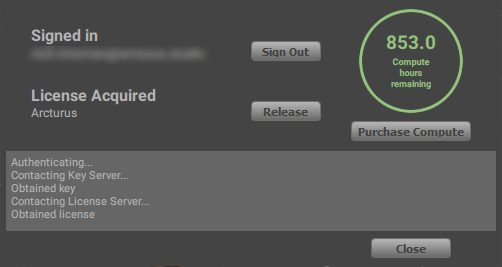 HoloEdit requires a HoloEdit License to access the Job Server and process Stages.
While signed in to an account with a valid license, you may acquire or release your license using the "Acquire" or "Release" button to the right of the License Type text in the User Profile Window. Access the User Profile window from User -> Manage Profile on the Menu Bar.
Tooltips¶
Many pieces of the HoloEdit UI provide instructional tooltips on mouse hover. Playback controls, Timeline and Track editor buttons, and various Stage settings feature descriptive tooltips.
Workspaces¶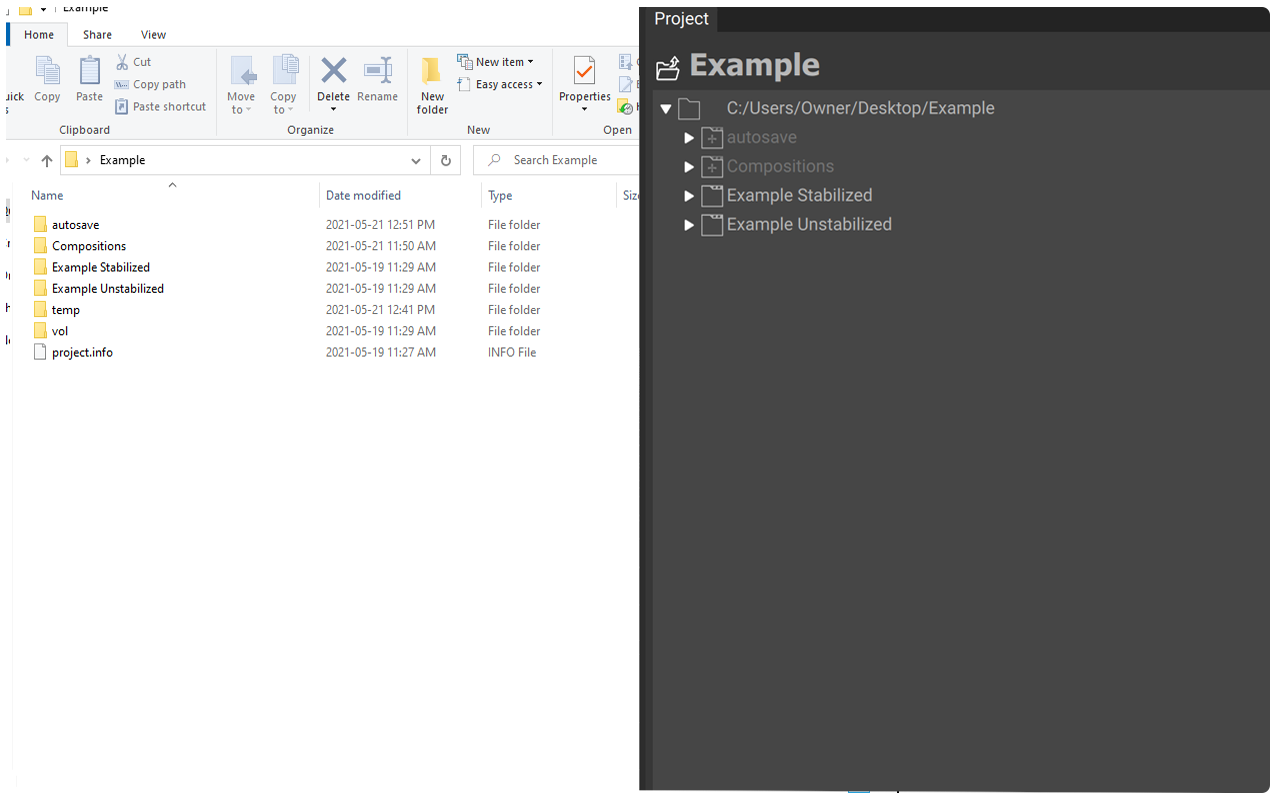 All data used in HoloEdit is contained in Workspaces. A Workspace is a folder on your computer where HoloEdit stores Clips, Compositions, and other data necessary to edit volumetric video. Any files placed in your Workspace directory will be automatically detected inside HoloEdit, and supported mesh and texture files can be imported as Clips.